Well, thank you all for such a generous welcome!
I'm very excited to be involved in your community.
The Lightweight has many issues mainly involving leaking... radiator, diffs, gearbox, etc etc. Misfires like sob etc etc but it's all there at least.
http://photobucket.com/plans/store/?utm ... _content=b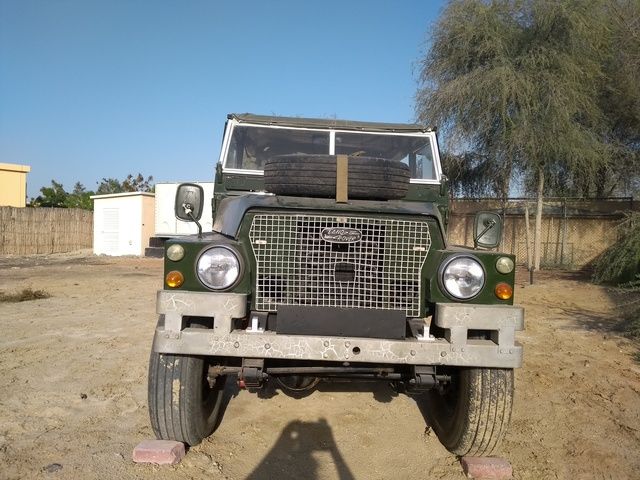 I will start a thread soon. So grateful to be involved here.
Thanks a cheers again !